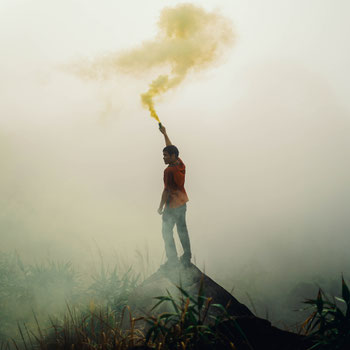 On the 2nd Sunday of Advent our focus is on what we have to expect with the coming of Jesus. The biblical text from the Book of Isaiah (11:1-9) will lead our thoughts as we continue our Advent preaching series 'An Advent Song of Ascents – Stand as a Signal'.
We're looking to seeing you on Sunday, 12:00, at PEACE CHURCH for worship, Sunday School, and celebrating communion.
The Sunday school will continue rehearsing for Nativity Sunday (on 4th Advent).