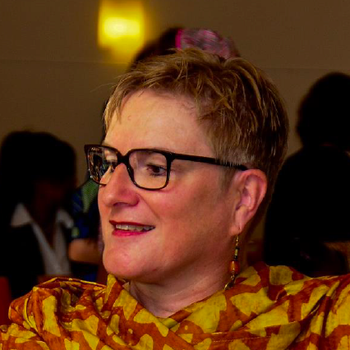 On Saturday at 1:30pm we will gather at PEACE CHURCH for Pastor Christine's 'Celebration of Life'.
Pastor Christine was the senior pastor of Peace Church from 2000 to 2022. Before she passed away on 4 August 2023, one of her dearest wishes was to be remembered as a messenger of life, peace and justice, God's beloved daughter fighting for the rights of women, and with an ever-open heart for people suffering or uprooted.
So, on Saturday we will remember her life, light candles, share memories, listen to music of special meaning for her, and sing some of her favourite songs.
Of course, after the service we will continue celebrating by sharing a meal in the church yard / fellowship hall.
📢 And, as it will be a CELEBRATION OF LIFE, PLEASE DON'T WEAR BLACK. 🌈
Find additional information on our Peace Church App.